Website Design Company in Euless, TX Serving Local & National Clients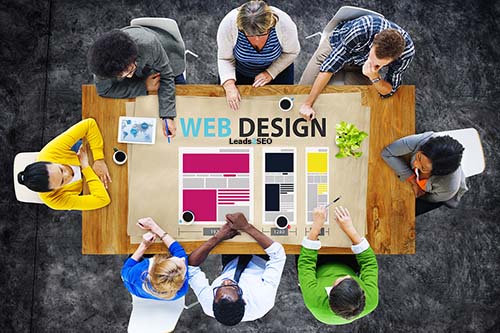 Why Hire a Good Web Designer?
Many companies will spend a lot of money on websites that don't produce any revenue. The main reason for this is because they focus on details that don't matter. Cluttered text, buffering videos and distasteful picture placement will make most people hightail it out of there.
Most people who visit your website will decide whether or not to leave within a few seconds. If luck is on your side, they'll see something that catches their eye and stay a bit longer.
"I was very impressed with Leads2SEO's. What sets this company apart from the rest is that they do their own research and share with you their ideas of making your website stand out."
Ways to Improve Your Website
In a world accustomed to instantaneous information, if your website doesn't load fast enough or the information is hard to find, most people will leave without a second thought. When you need a website that works effectively, call Leads2SEO.
Our team has the skill and experience to create a fast and relevant website that will be found and remain on the first page of Google searches.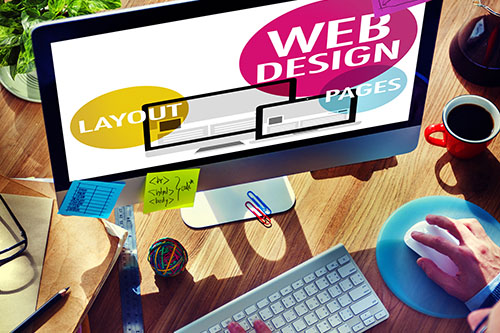 "WOW!!!! What a great job, I had always struggled with getting my website to rank in Google but no more. They presented a comprehensive plan that actually produced results. Thanks, guys!"
Landing pages improve brand awareness.  Need a clear focused perhaps lead generating single page site? We can help. Here's an example: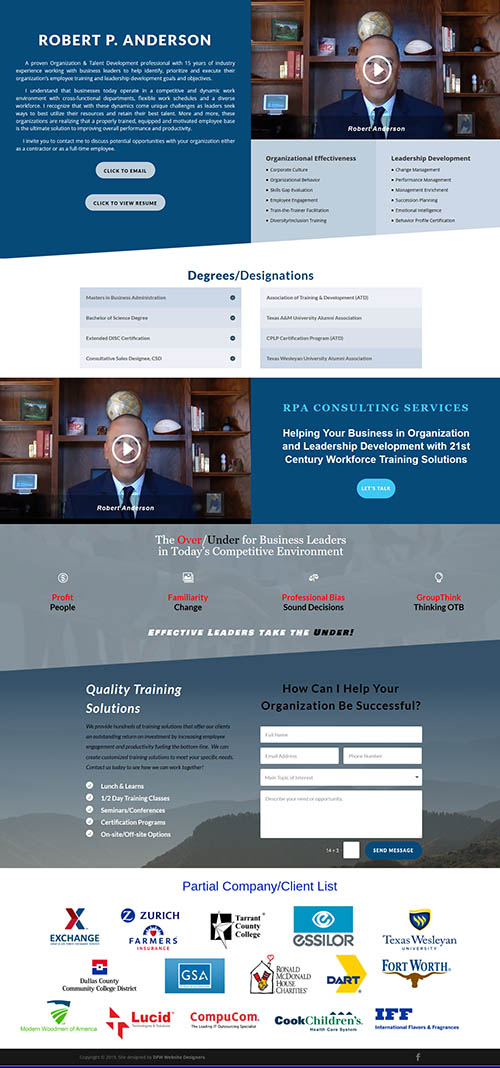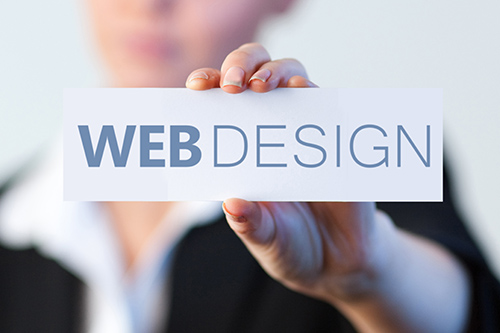 Website pricing is like buying a car. There are so many different brands and layouts. Please contact us for a FREE 15-minute consultation. From this meeting, we can recommend the best design or redesign to add value to your business. In addition to good web design, let's talk about your SEO or Lead Generation needs.
FREE Website Consultation!