Meet the Website, SEO, and Lead Generation Experts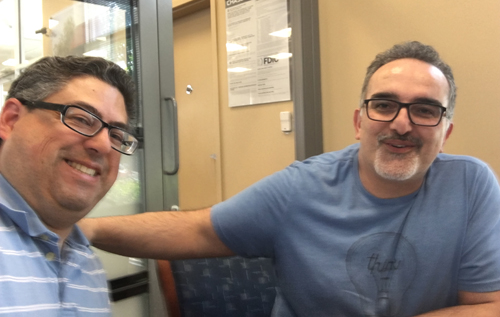 Frank is an SEO expert who has studied thousands of websites, taken SEO classes, and studied under some of the best experts from coast to coast.
Fred has 10 years of experience in website design and supporting hundreds of customer experiences from his previous business DFW Website Designers.
Together with their team of virtual assistants, they can build websites that are Google friendly, easily found online, and produce leads for clients. Book a free consultation to learn about the services they offer.
"I was very impressed with Leads2SEO's. What sets this company apart from the rest is that they do their own research and share with you their ideas of making your website stand out."
Online Marketing Campaigns
We can create campaigns that include:
The building of landing pages.
Building smaller websites with backlinks & forms.
Specific SEO of your existing website.
Email marketing or ladder campaigns.
Creation & management of newsletter or blog posts.
Writing and sending press releases.
Create, monitor and run social media campaigns.
Create & manage Google AdWords/Facebook Ads.
Any other online marketing support you desire.
Etc.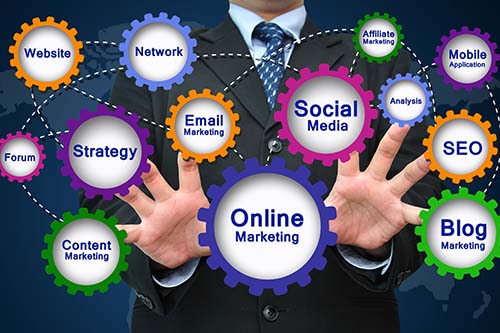 "WOW!!!! What a great job, I had always struggled with getting my website to rank in Google but no more. They presented a comprehensive plan that actually produced results. Thanks, guys!"
Online Marketing covers so many different facets. Contact us for a FREE personal consultation of your website and online presence. We have trackable ways to improve your online footprint and look forward to working with you!