Local SEO Company Providing Lead Driven Search Engine Optimization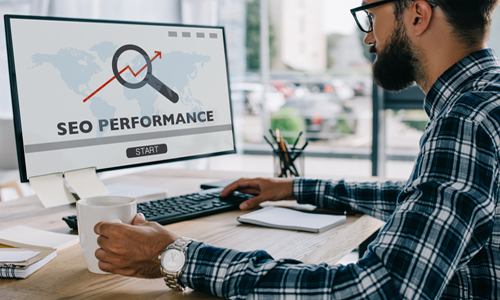 On-Page SEO for Content and Keyword Optimization

You need web traffic. Your business needs a social media presence or possibly an email campaign. You need a funnel system to promote your products. Perhaps your business needs someone to manage and design your marketing campaign. We'll dedicate an SEO specialist for four hours once a month or four hours once a week. If you're in the DFW area, the specialist will work onsite.
"I was very impressed with Leads2SEO's. What sets this company apart from the rest is that they do their own research and share with you their ideas of making your website stand out."
Off-Page SEO Strategies that Work
We have strategies that work. Our SEO services create plans that get clients found online. At the first meeting, we will create a campaign that will include any of the following:
The building of landing pages.
Building smaller websites with backlinks and call-to-actions.
Specific SEO of your existing website.
Email marketing or ladder campaign of target market website visitors.
Creation of newsletter or blog posts.
Writing and sending press releases.
Create, monitor and run social media campaigns.
Creating and managing Google AdWords or Facebook Ads.
Building data mining targeted emails for potential clients.
Any other online marketing support you desire.
Training of online sales personnel or social media managers.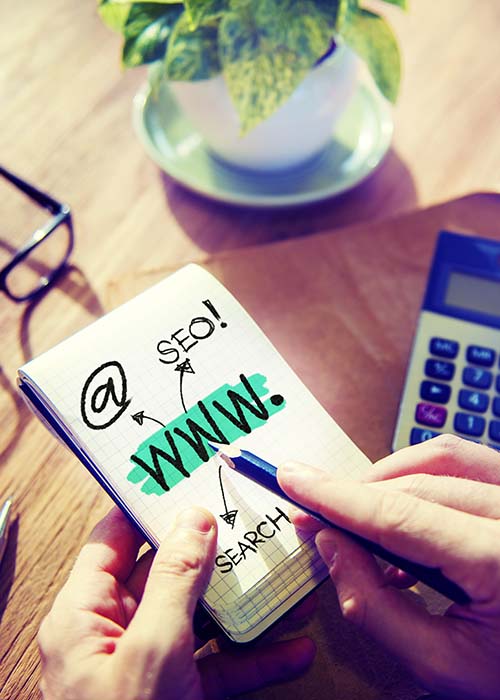 "WOW!!!! What a great job, I had always struggled with getting my website to rank in Google but no more. They presented a comprehensive plan that actually produced results. Thanks, guys!"
SEO encompasses so many different facets. Contact us for a FREE personal consultation of your website and online presence. We have trackable ways to improve your online footprint and look forward to working with you!