Connecting Customers to You!
Leads2SEO specializes in expanding local and national businesses through online marketing services across the US.
Need help marketing your small business? Are you just starting a new local business in need of a website and an online presence? No matter where you stand, we offer a wide array of consulting services for small businesses with a specialization in helping business owners continue to run their businesses rather than worrying about marketing them.
With over 30 years of experience in small business, our staff is knowledgeable about how to lead customers to you. Our goal is to get your phones to ring for your specific product or service. We will market your business through a high converting website, video production, paid Google advertising and many other online marketing efforts.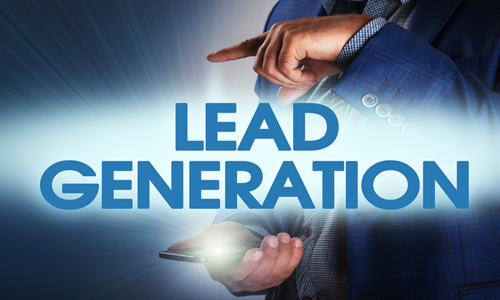 Lead generation is essentially what most businesses want from their online presence. We have the ability to bring you paying customers interested in your products and services. Talk with us about some of the amazing ways we help you gain clients.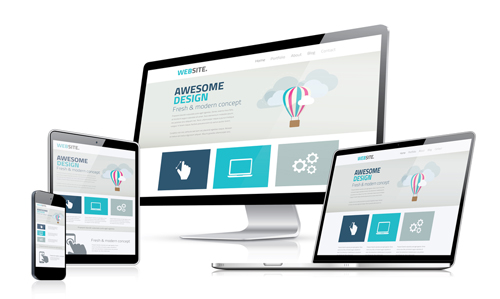 Web design, like a business card, is the face of your business. Potential customers will judge your website and decide to read more or call you in less than 10 seconds. We are a team of experts ready to improve and increase your client's experience.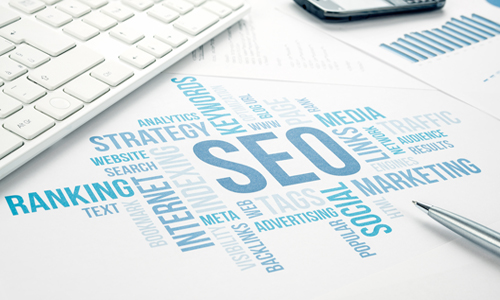 Search Engine Optimization is an ongoing, never-ending tweaking and updating of your website assets to continually keep you easy to find online. We have a variety of ongoing programs to keep you at the top of the list and visible to searching clients.
Do you want potential clients calling?
We can help.
Internet Marketing Services
Located in Euless, TX, we provide internet marketing services for Tarrant, Denton, Dallas, Collin, and other surrounding counties. From small cities like Euless, Bedford, Hurst, Grapevine, and Colleyville to larger cities like Plano, Frisco, Dallas, and Fort Worth, we can provide you with the best internet marketing services.
We also provide online marketing for clients across the U.S. Our specialty is local marketing for small businesses, and we will take a struggling business and make their phones ring and fill their email inbox with new customers.
We also offer lead generation for service businesses. Our custom lead generation provides a stream of new customers for business in all different kinds of markets. Our pricing is structured to work with the smallest business and the largest companies to best benefit the business owner in their particular market. If you need help with your small business in Euless or anywhere else, give us a call at 817-784-7350 and we will provide you with a FREE consultation and offer some easy tips on how to direct traffic to your business today.
Have Your Site Reviewed
For FREE by an SEO Expert!
Fields marked with an * are required.